High-Tech Sintered Products Pvt. Ltd.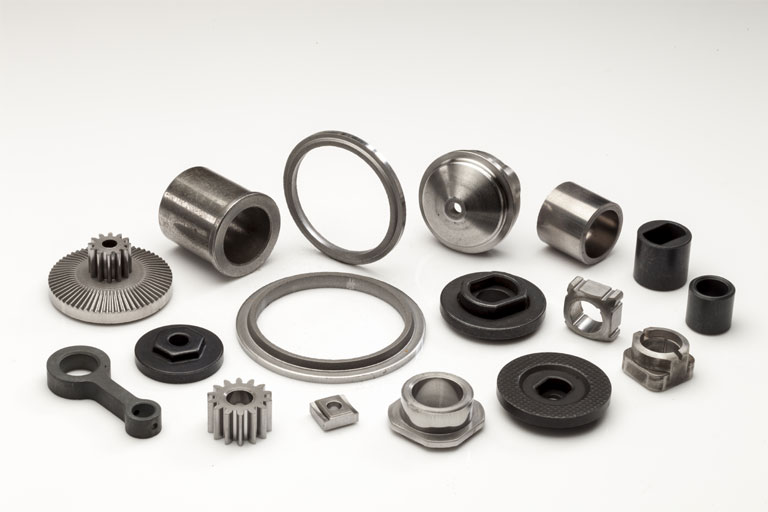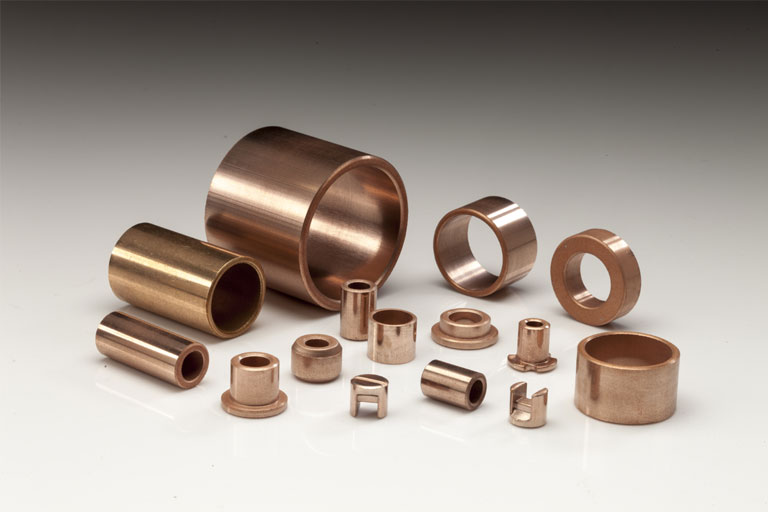 Manufacturer of sintered products
High-Tech Sintered products Pvt. Ltd. (HTSP) started operations in 1994, is a leading manufacturer of Sintered Products & serving Indian Home appliances, Automobiles, Textile, Electrical & Mechanical Industries as well as Exports over a decade. HTSP has a reputation for quality, reliability & competitiveness.
We are certified for ISO 9001:2008 by TUV Rheinland. We operate a Quality Management System to meet the requirements of the applicable national & international standards.
We make about 3000 different components with different material compositions as per the customer's requirement.
We have professionally qualified engineers and skilled work force. We arrange and conduct training programs to upgrade their skills continuously.
Our policy is to provide quality as well as service with commercial competitiveness. We convert components made from conventional processes to Powder Metallurgy.
Further details can be obtained from our technical service department for designing and conversion of parts to Powder Metallurgy.